Revelstoke Property Services
Who Are We
Revelstoke Property Services is a dedicated team of seven full-time staff, providing property management to the community of Revelstoke, BC. RPS was acquired in 2011 with six properties under management, RPS now looks after over 175 units in the town, and helps over 560 tenants call Revelstoke home.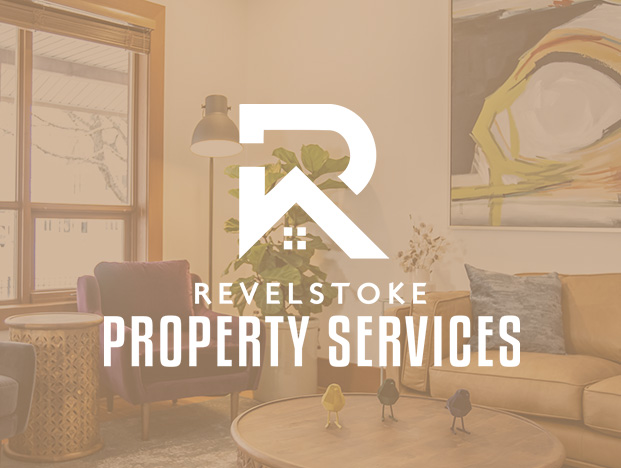 Why Choose Us
At Revelstoke Property Services we have a singular focus on one deliverable – managing properties in Revelstoke. As a result, we have become the industry leader in our community, pushing the sector by providing a professional, licensed, and quality service. If you are looking to free your time, relieve rental property stress, and increase annual cash flow; we built a system which does just that.
Our Properties
View our Selection of Mid-Term & Long-Term Rentals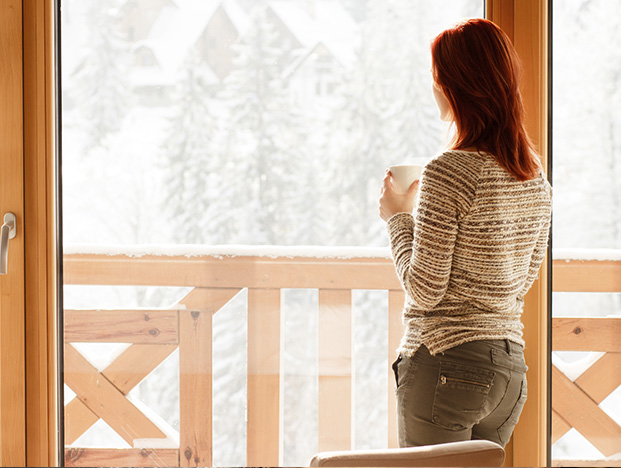 Our Mission
Through constant innovation, we improve the value of our client's real estate investment, reduce stress, and free time. Real estate investments create value in two ways – recurring rental revenue, and appreciation of the underlying asset. Through proper tenant selection and regular maintenance, we designed our business model to monitor and maintain both value channels.
Testimonials
"I have been very pleased with using Revelstoke Property Services. I rarely need to do anything for my properties - and the quality of tenants and my monthly revenue has increased significantly since I started using them."
"RPS has been a very effective team to work with on a number of our rental suites, both long-term, and short-term. Courteous staff and dedication to providing an elevated customer experience, RPS is a hassle-free alternative to property blues!"
"Revelstoke Property Services has shown professional demeanour and were attentive to our needs and concerns. They were available and open to communication easily approachable. If problems arose they were quick to address the issue, either by handling it themselves or organizing the appropriate actions. Overall we are very satisfied with their management of our household."
"The team at RPS has been such a piece of mind for me, being an off-shore property owner. I simply can't manage the property without their help and I know that they take care of it as their own. They always keep me informed of what is going on and any maintenance that is needing to be done is run past me first and carried out quickly and efficiently."
Feel free to send us any questions you may have
Contact Us Online